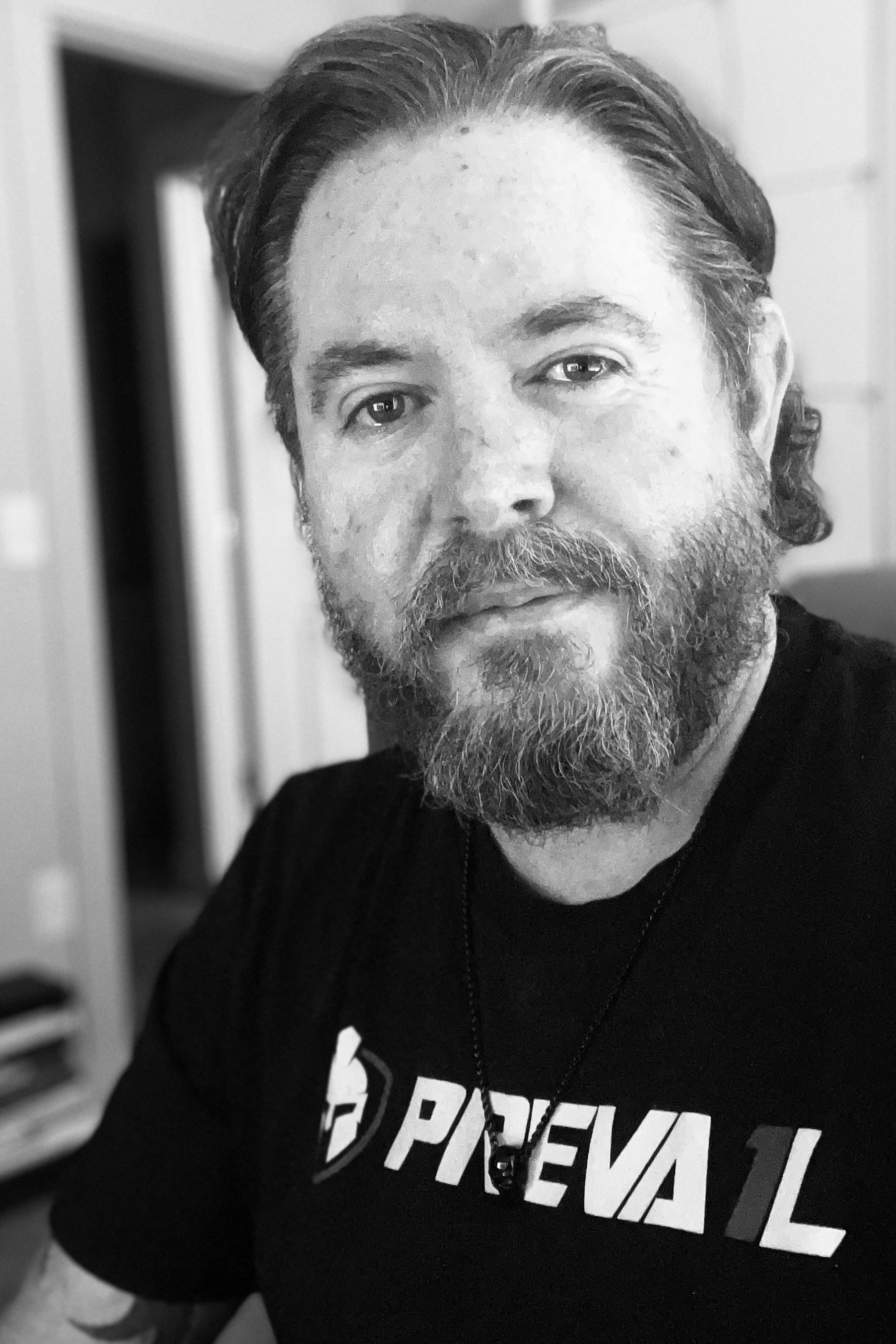 Hey, Lee Collins here.


I discovered Jeff Paul and Jim Fleck in the mid-2000's, fairly early in my marketing career.
I was enthralled by the power of the success they enjoyed with their sales copy and, with Killer Copywriting being one of my first exposures to their training, I was blown away.
At that point it was literally the best copywriting training I had taken - and it still remains in the top 5.
Best of all... the lessons are timeless and the methodology works as well today as it ever has.
That's why, when the opportunity was presented to me to buy the rights to one of Jeff's $495 classes and share Killer Copywriting with you, I jumped on it immediately!
Listening to Jeff you'll get to hear him explain copywriting secrets that he doesn't reveal anywhere else.
His brilliance in teaching you how to quickly and easily write killer copy really comes through on the audios.
Plus, I believe it's the most powerful way to learn.
Check out the curriculum and bonuses below, and when you pick this up for just $20 today, I believe it will be the best money you have ever spent to learn killer copywriting!
I wrote my first million-dollar salesletter using what you'll learn in Killer Copywriting - I hope you enjoy it, too!


Here's What You'll Learn in Killer Copywriting...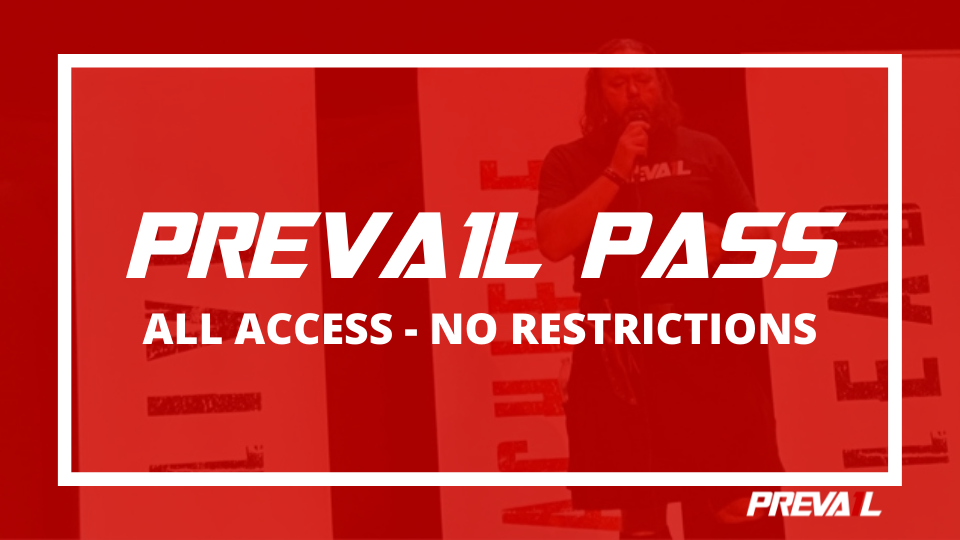 Want Access to ALL Our Courses?
The price above is already a steal, but your PREVA1LPASS grants you access to the course above PLUS all our other courses PLUS any other course we add in the future, AND your price never changes for as long as you remain a member! 

Note: The PREVA1LPASS grants you full VIP Access to all public and private classes for one price (+ get 2 months FREE when you choose the annual membership!). This price WILL increase as we add more courses, so lock in your price now.