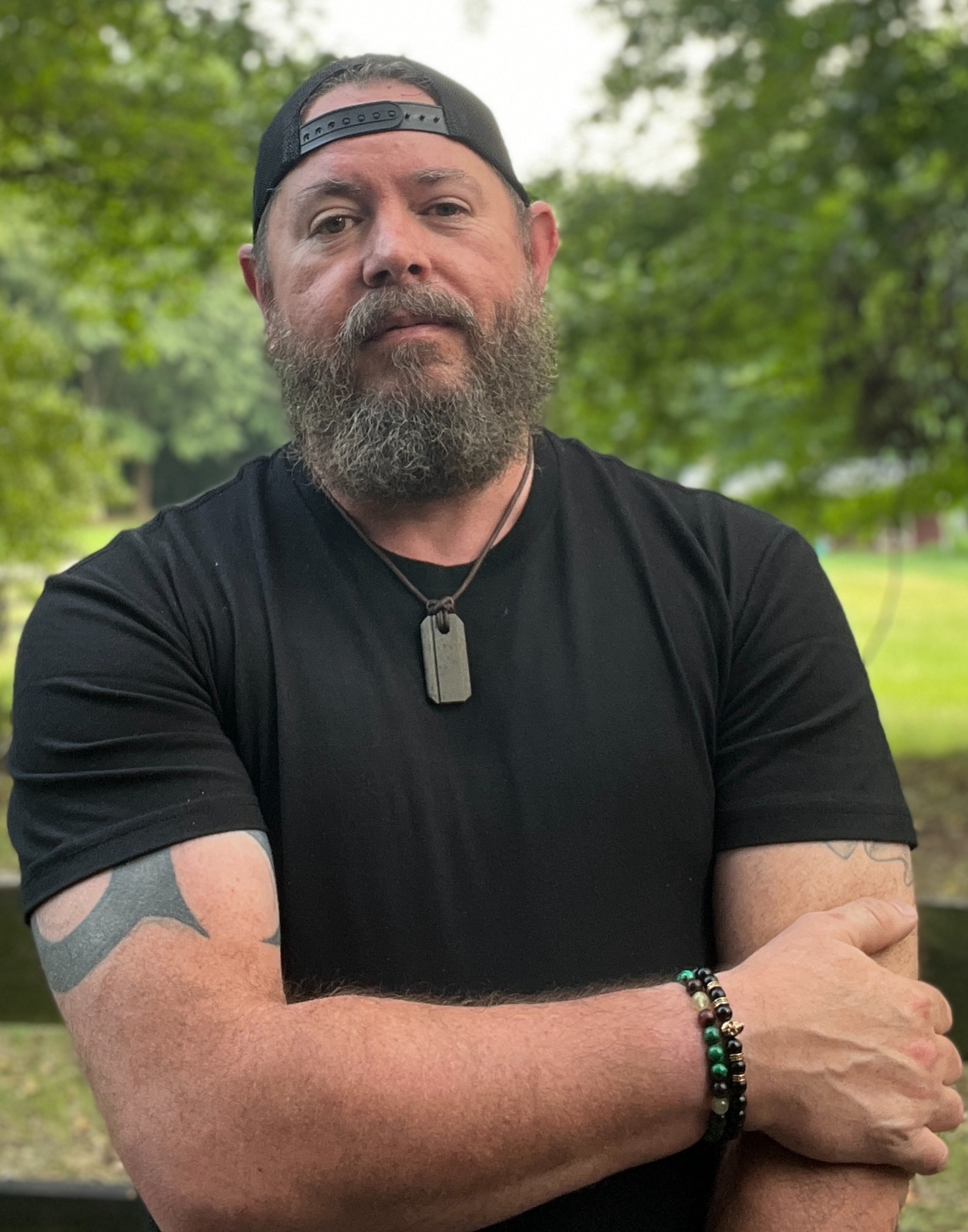 Hi, I'm Lee Collins

I started Insider Lessons in 2007 as a place to share courses and trainings I have created including:
One Page Money Makers
Direct Response Marketing 2.0
Hybrid Marketing 101
Repeat Profit Systems
The Ultimate Backend
Unleash the Creator Within
and many more being added
Plus, over the years I have purchased the rights to many of my mentors or competitors products, including:
Small Reports Fortune
Killer Copywriting
Masters of Internet Marketing
Masters of Direct Marketing
Teleseminar Millions
and many more being added

These are all the same courses your favorite gurus learned from, and now YOU can do the same thing THEY did - go straight to the source and listen or watch on your desktop, laptop, tablet, TV and smartphone.
Whether you choose the all-inclusive PREVA1LPass, or buy the courses individually, with Insider Lessons you get instant access to an ever-expanding library of what's working now (including: training, courses, checklists, guides, templates and more) to help you win in today's hyper-competitive marketplace.

What's in your PREVA1L Pass?
New content added weekly! Over 40+ more on the way - here's what you're getting right now: